Our Wider Community
Supporting each other
Reuben is holding a bake sale in aid of the Mitrofanoff Support charity. This is a very special organisation for him as he was born with a rare urinary and bowel condition and is due to have specialist Mitranoff surgery. He has shown his class a powerpoint presentation and explained what this means for him. We all admire his fantastic attitude and positive mind-set to what is a major and life changing procedure.
Community
To help the children explore what our value of 'Community' means, each class has responsibility for organising an event which supports our local, national or global community.

Class 4 showed their leadership and organisational skills in successfully organising a MacMillan 'Coffee Afternoon' for the church 'Over 50's 'group as well as selling their baking to parents after school. The children raised an amazing £156.00.

Each year we lead a community Remembrance Service at the war memorial in Reid Park, paying tribute to the soldiers of Horbury Bridge by reading out their names, planting memorial cards with their photos and details, laying poppy crosses with thoughts and prayers written by the children and singing.
To mark 100 years since the of the end of the First World War, we created a special poppy display on the main road with a large cross of poppies created by Class 2. They also raised over £170 selling poppy items in school.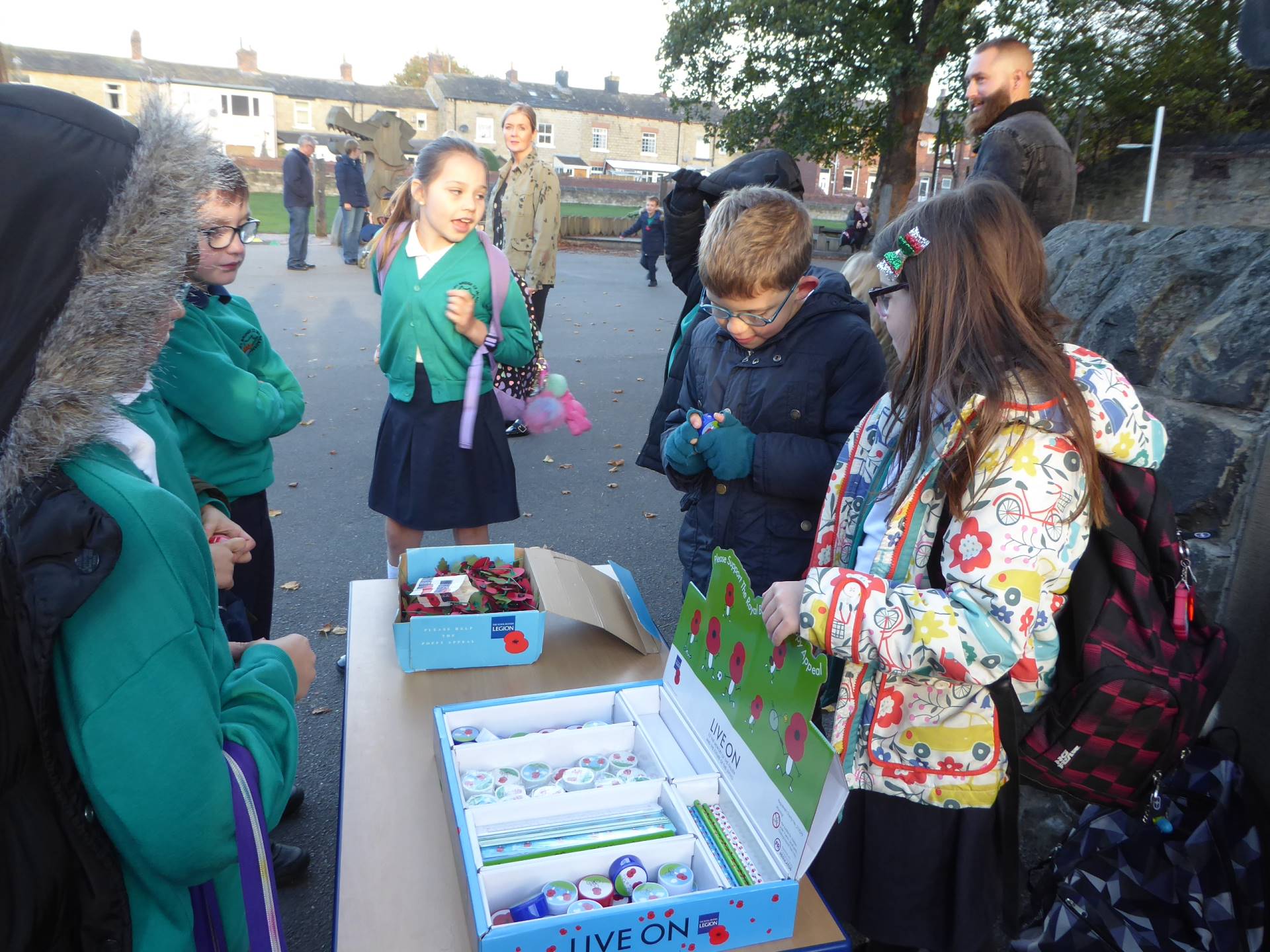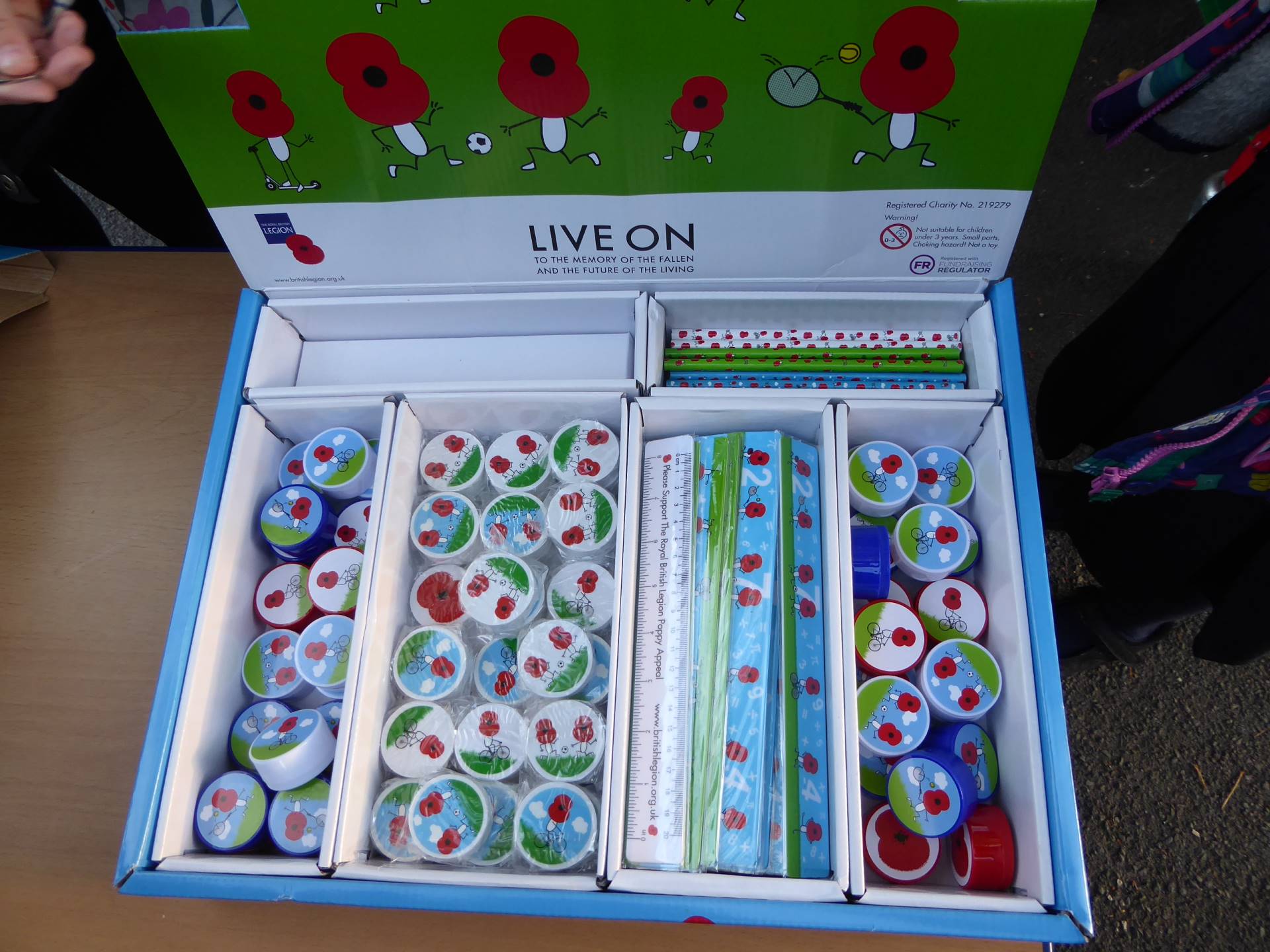 Children from our school led the Horbury Remembrance Parade and many others represented their uniformed groups who also took part.
Nursery organised a Christmas 'Shoebox appeal' within their class
Reception entertained the church Over 50's group
Class 1 celebrated World Kindness day with a project organised by Wakefield Healthwatch making 'Cards for Carers'